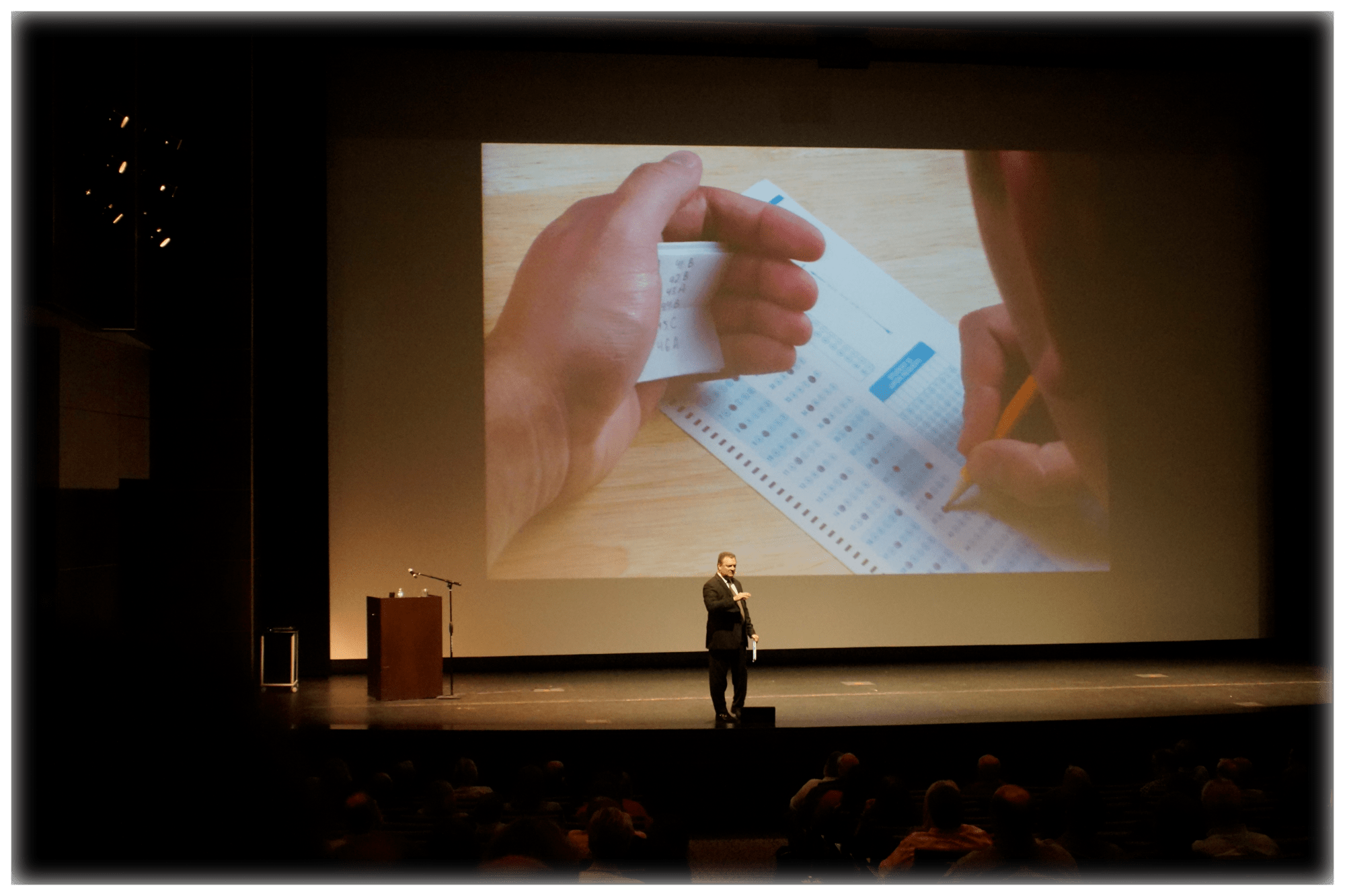 New thinking approaches have the power to spark incredible breakthroughs, but require the courage to let go of outdated models.  At live events, expert audiences engage in unconventional cognitive exercises that reveal the hidden influences affecting their thinking and show them how to cut habituated processes loose.  The result is a new ability to discover counterintuitive solutions and achieve deeper insights.   The results are eye-opening, illustrating why outcomes sometimes defy the evidence and the best made predictions sometimes fail.  These new approaches help professionals responsible for making high stakes decisions achieve radical improvements in professional judgment.
…mind boggling, and not just to the casual observer
UT Dallas, Naveen Jindal School of Management
…his discussion is not only important to auditing and governance but every industry.
@StanfordCorpGov
At live events we explore topics using priming, implicit association, selective attention, and hypothesis testing are used with methods that range from simple polling to more complex approaches.  Live brain imaging (EEG) demonstrations are featured at some events that allow us to visualize the brain activity connected to the learning.  The methods lead us through progressively deeper levels of awareness of hidden influences affecting our thinking. (Note: All activities are educational demonstrations unless specified otherwise.)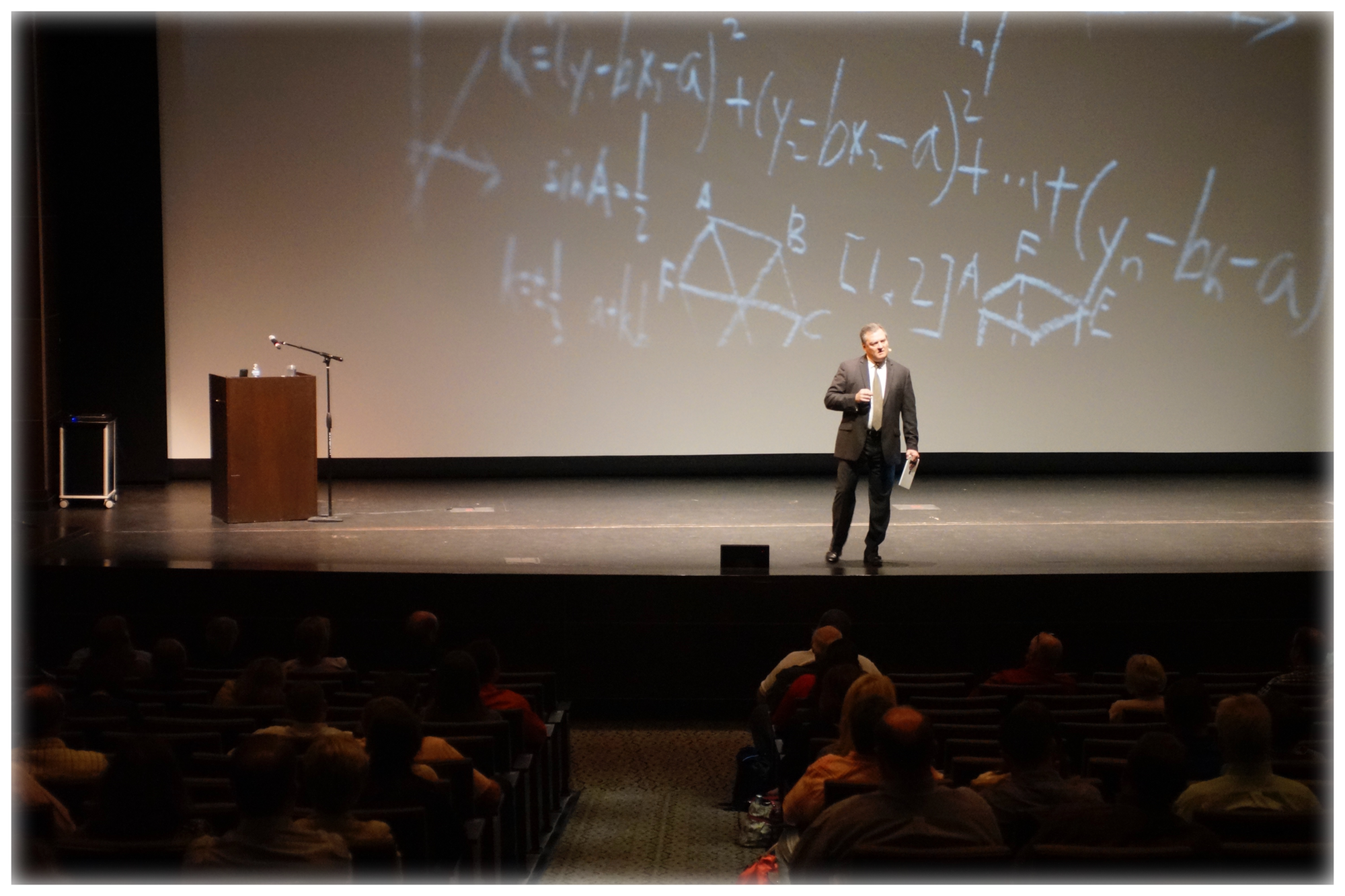 *The first MetaThinking articles are coming soon-Don't miss one*
There are times when we discover a new perspective that profoundly alters our understanding.  The facts may not have changed, but take on an entirely different meaning and offer a level of mental clarity we didn't know existed.  MetaThinking is about those times, with articles that will challenge you to be a better thinker and provoke you to ask better questions.